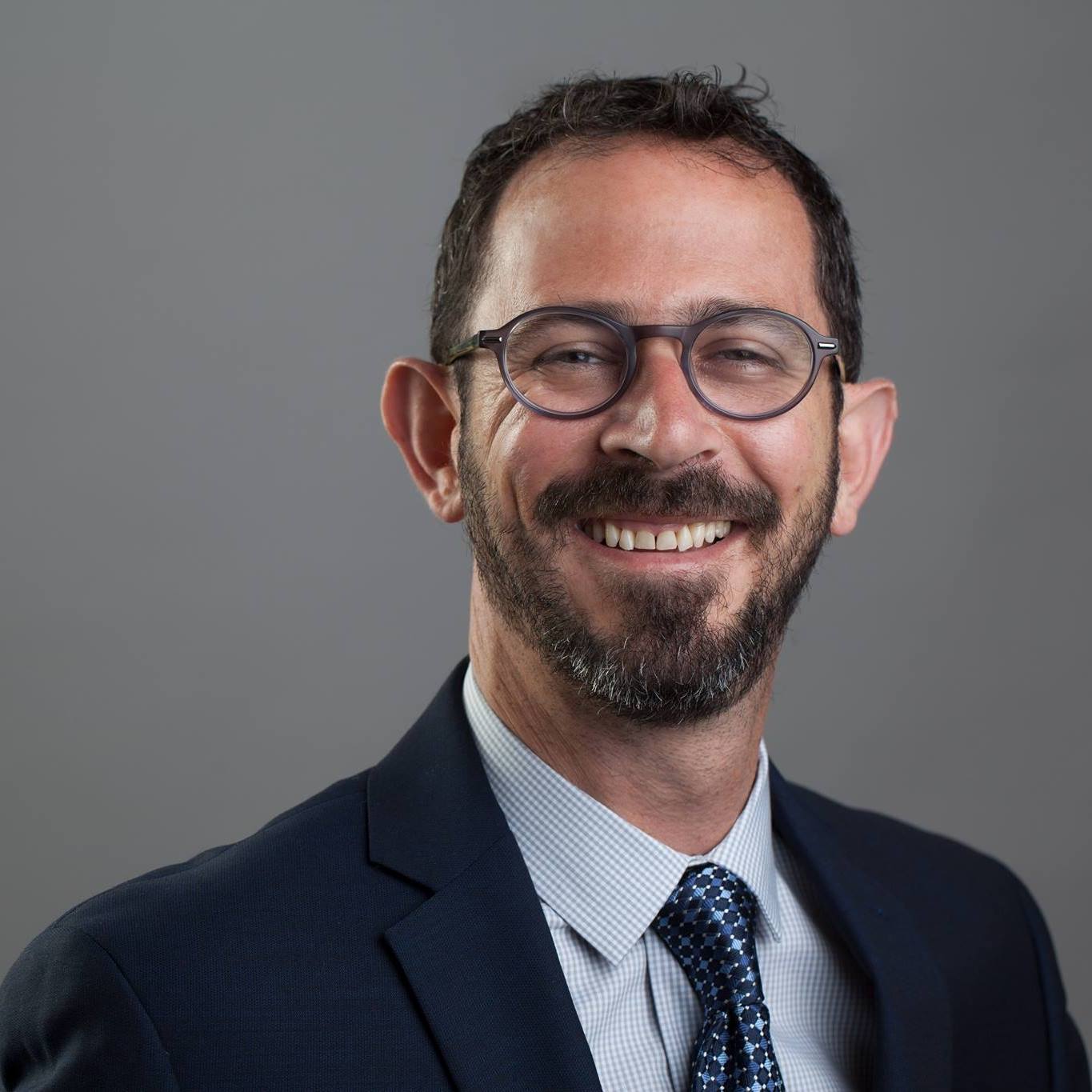 The Power of the VA Loan Program
Recently I was out enjoying a beer and ping pong with a Realtor colleague in Ocean Beach at The Holding Company when suddenly a Karaoke night began on the other side of the bar. I encouraged my friend to stick around so we could sing a couple songs to close out the night.
The first singer to get called to the stage was a young man with a 'military' haircut who the emcee announced had just returned from 18 months deployed in Afghanistan with the Marines along with his other friend there. Each time either of these Marines were called up to sing the emcee would thank them again for their service and the entire crowd would enthusiastically clap and cheer.
My Realtor friend commented, "It's too bad that these young men would never be able to buy a home in San Diego" which I completely disagreed with. I explained to my friend that between base income, housing allowance for off base quarters, food allowance and other military pay adds he might be surprised that the borrower could actually qualify for a loan adequate to purchase in what is a very expensive market.
I have spent several years honored to help active military and veterans enjoy the benefit of the VA loan program to reach their home ownership goals. 100% financing for VA loan is a unique opportunity in the marketing place and a great benefit for those that have served our country.
Combining all the aspects of military income as previously itemized often creates a 'salary' comparable to the private sector and surprisingly enables even those with a low military rank to qualify and buy.
If you are a veteran or activity military please contact us at NGG Mortgage to go over your options, rates, costs and opportunity to use the VA loan program.